Some pictures taken with the mobile from the past week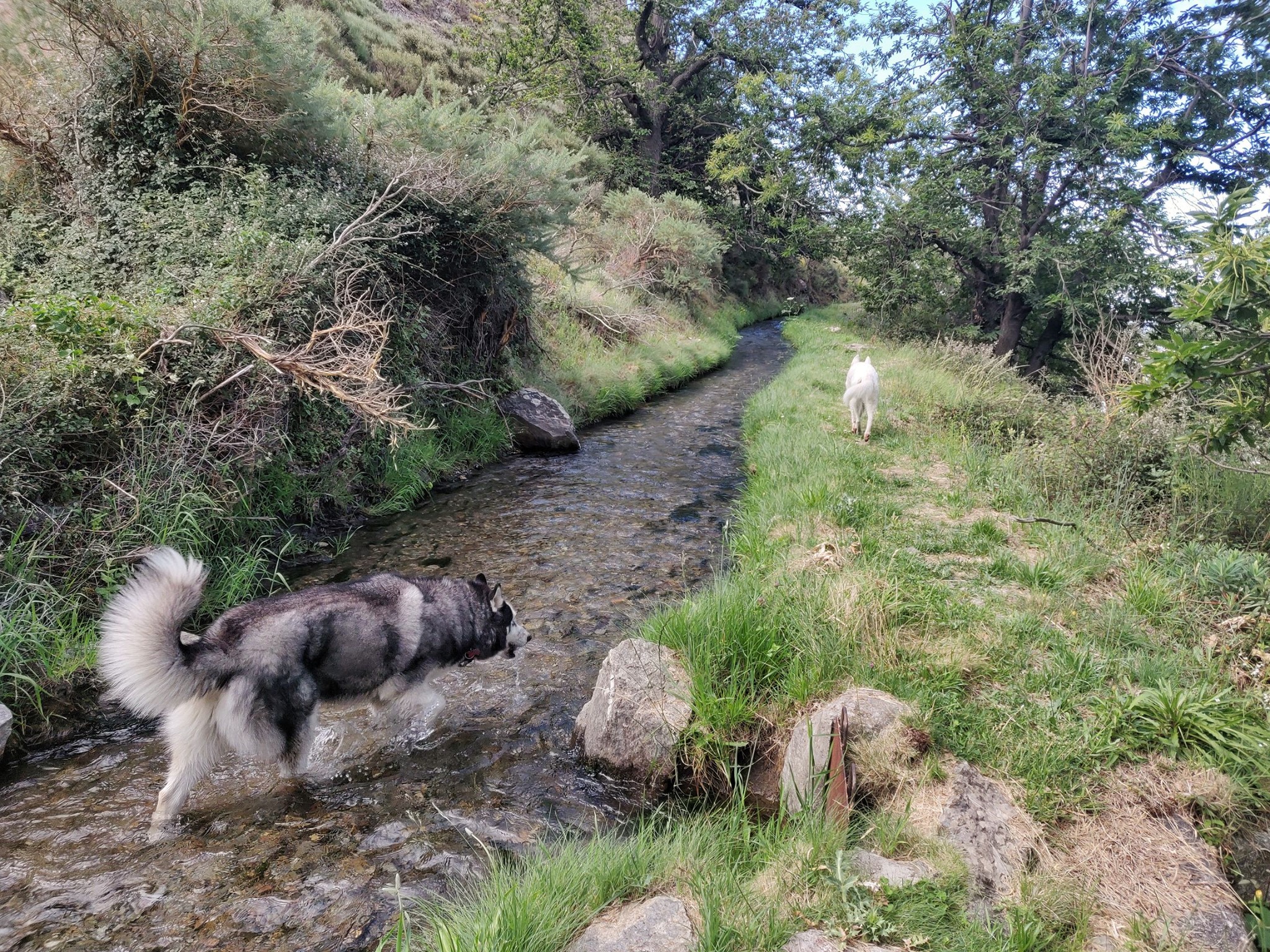 We beat the sun up to this point this morning. About 500m of ascent.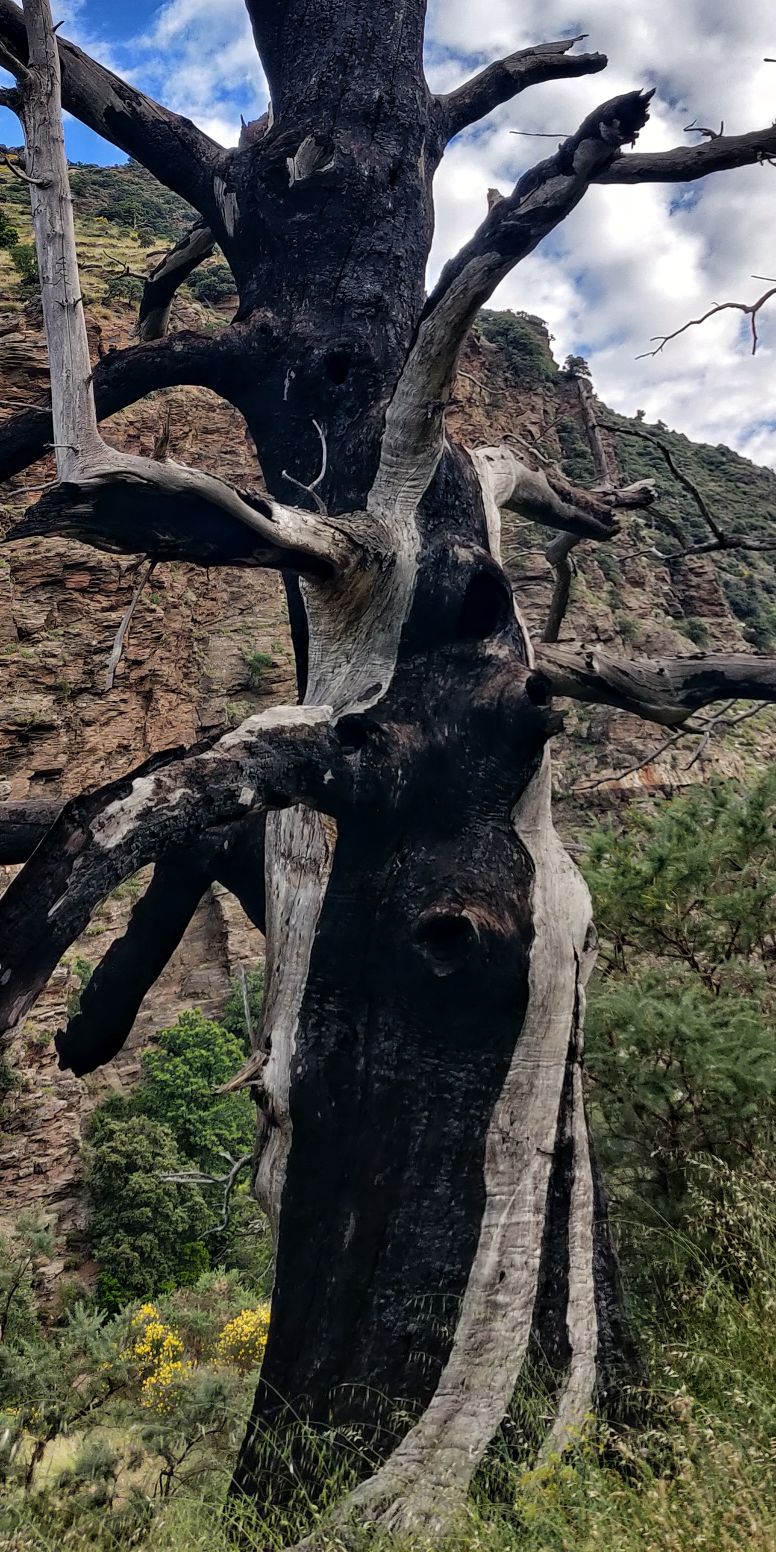 A very cool tree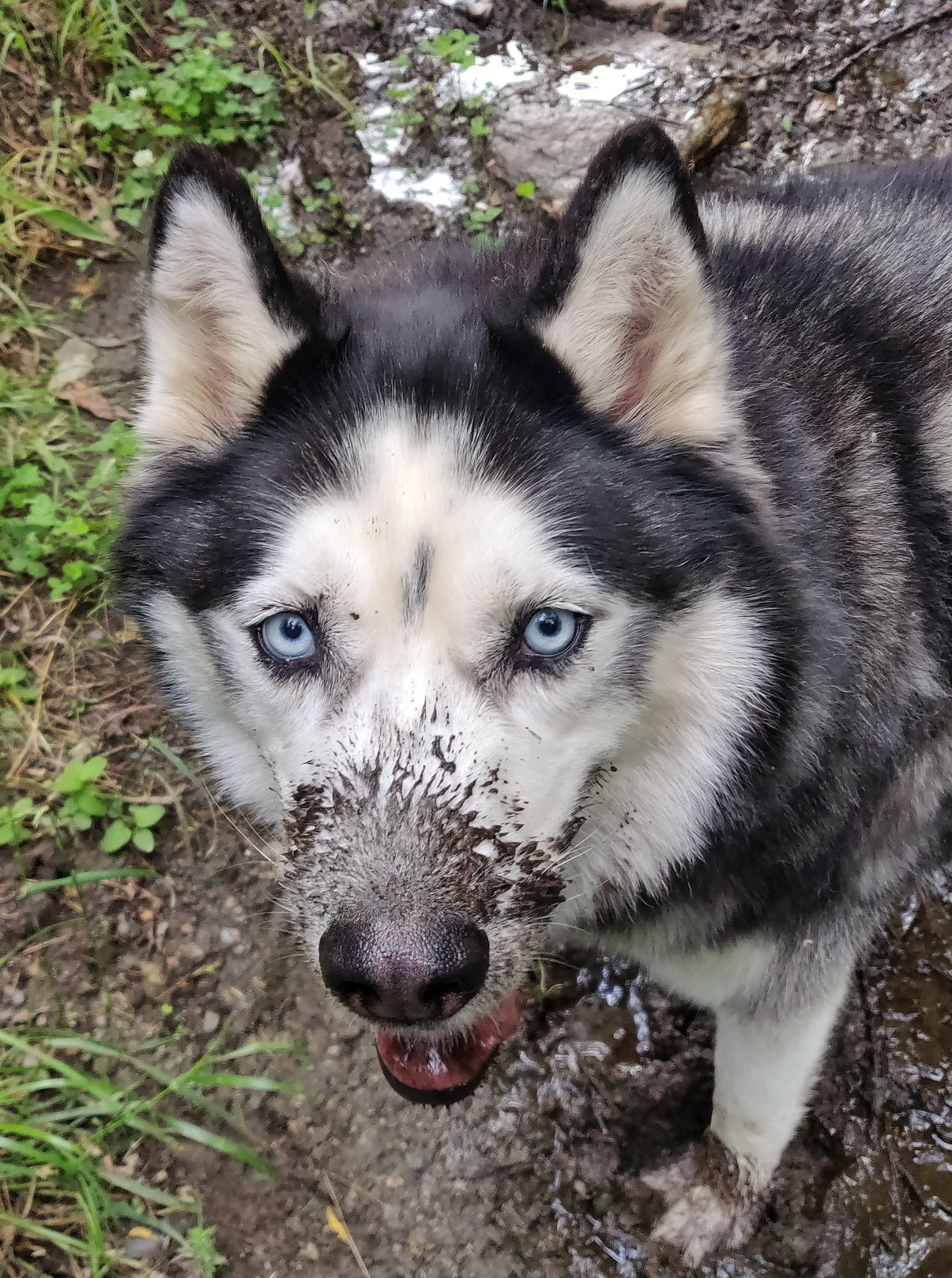 Yep he did it again. He clearly likes a mud facial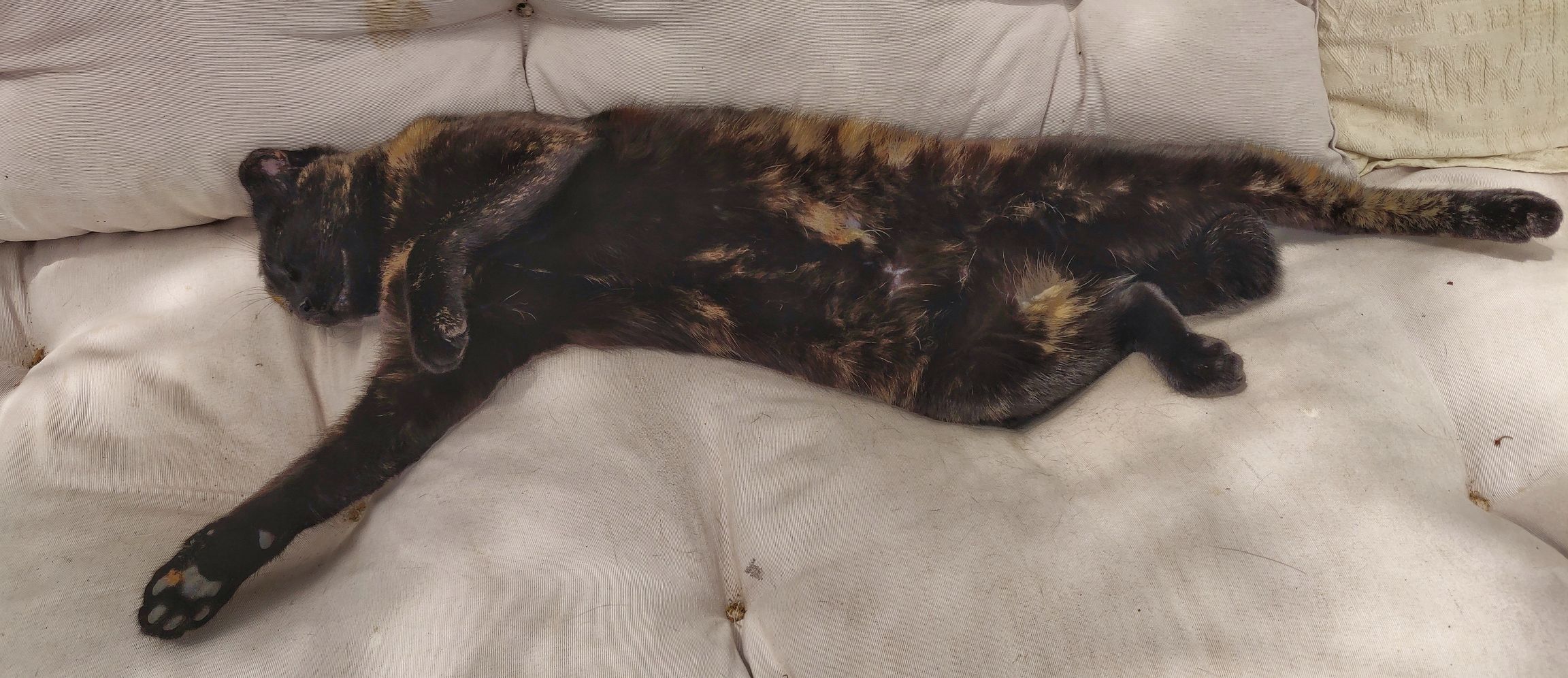 Do you think Sooty is relaxed?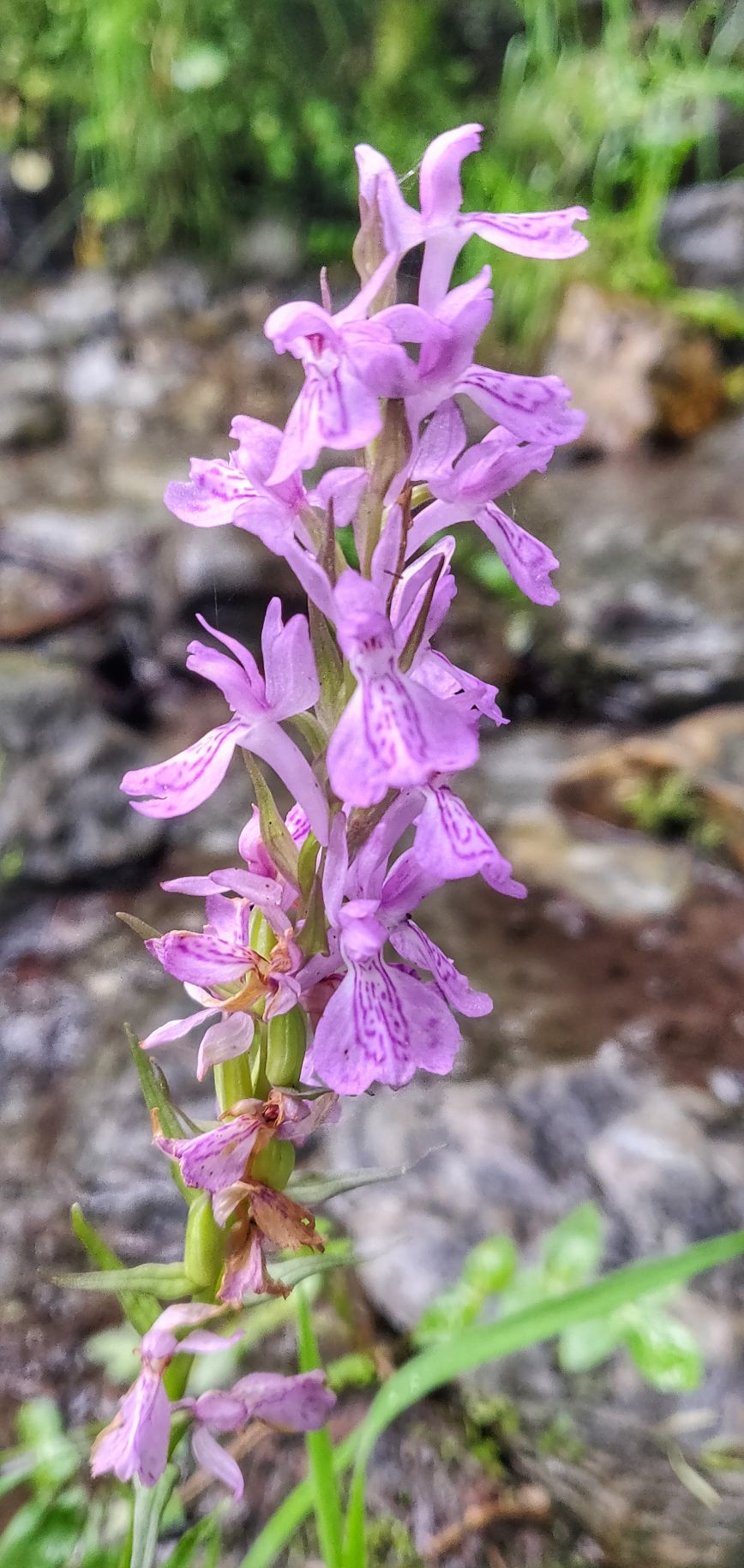 Robust Marsh Orchid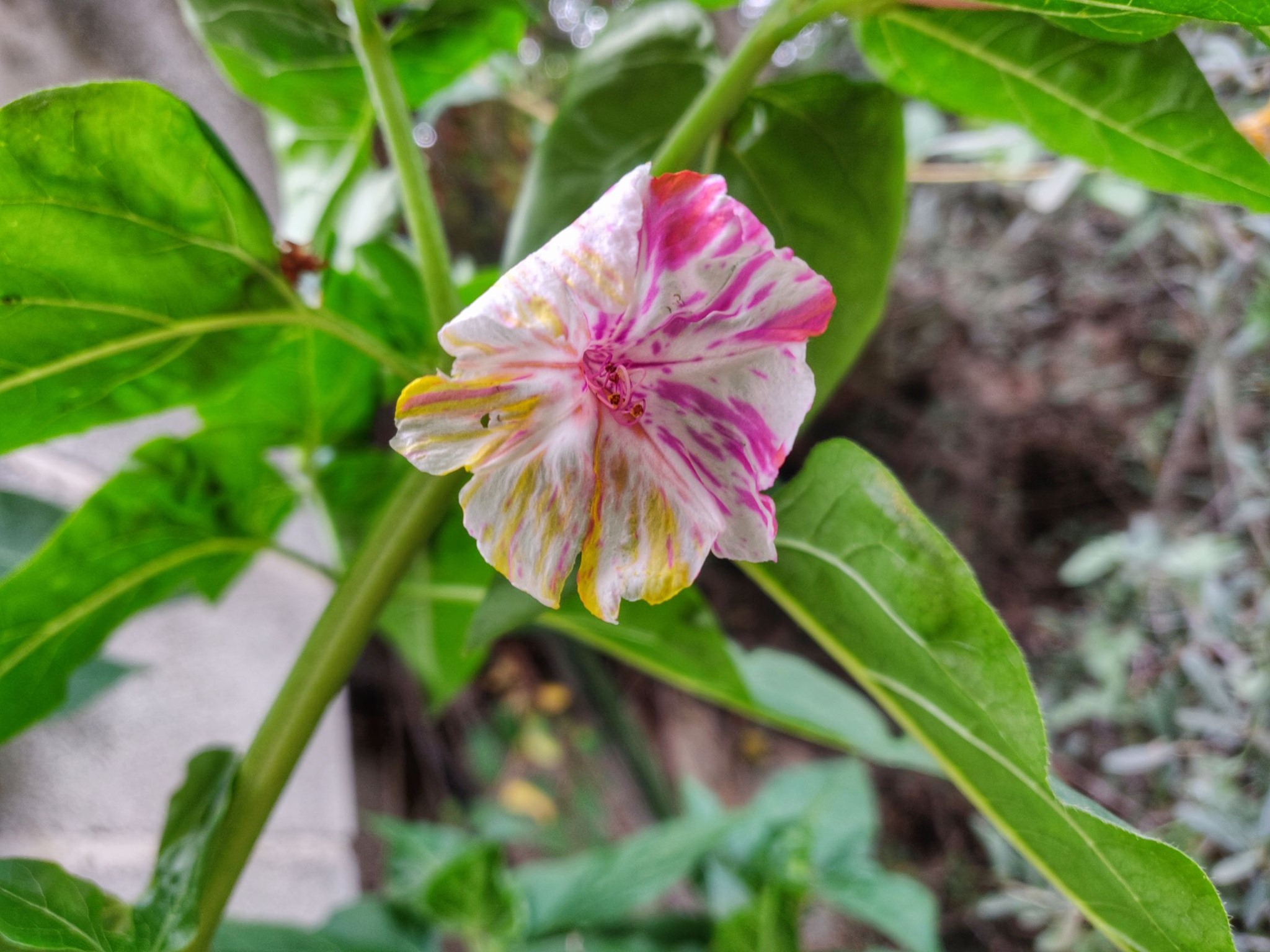 First 4'O clock flower this year.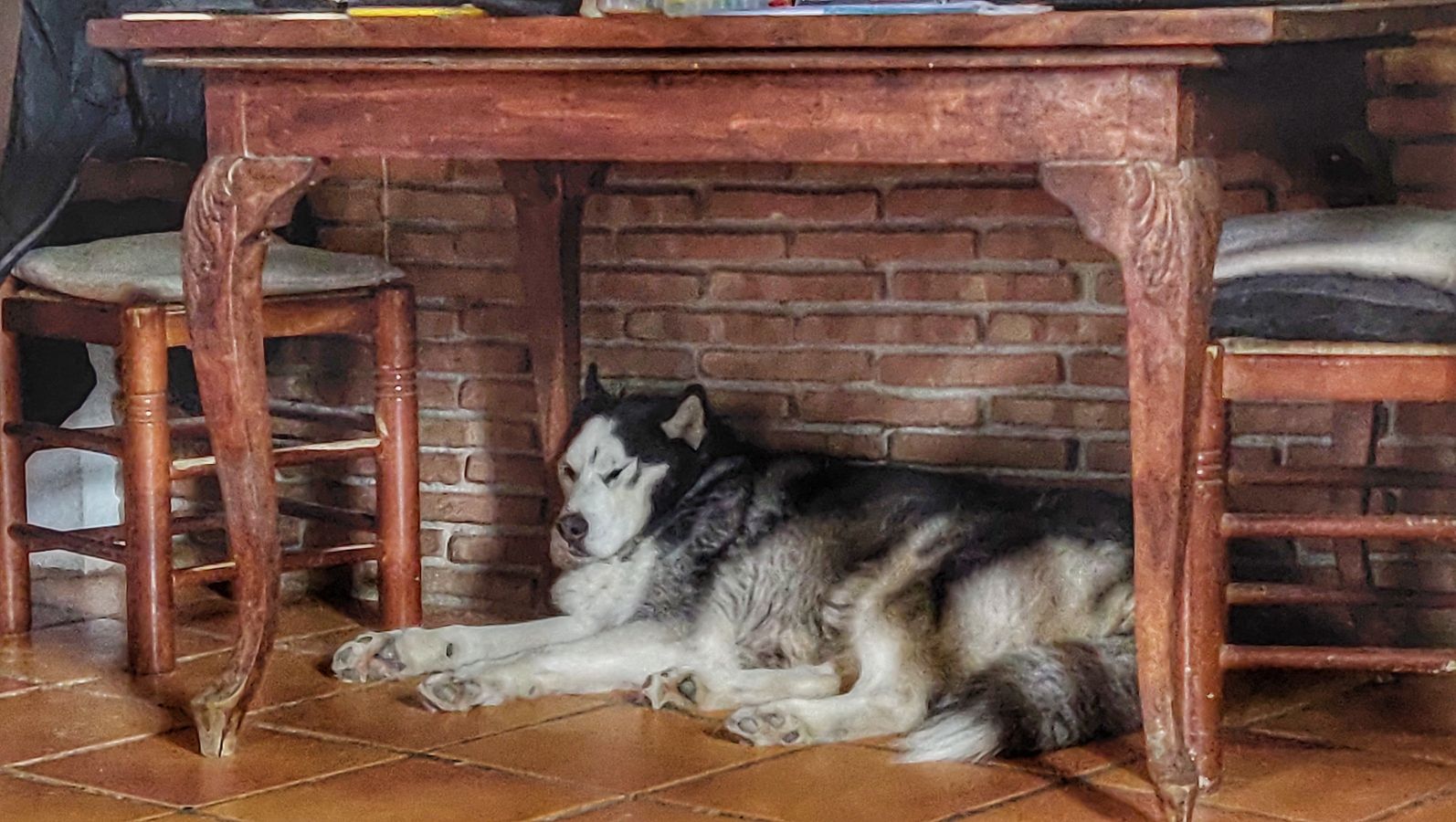 Excuse the quality, I zoomed in. Does not look comfy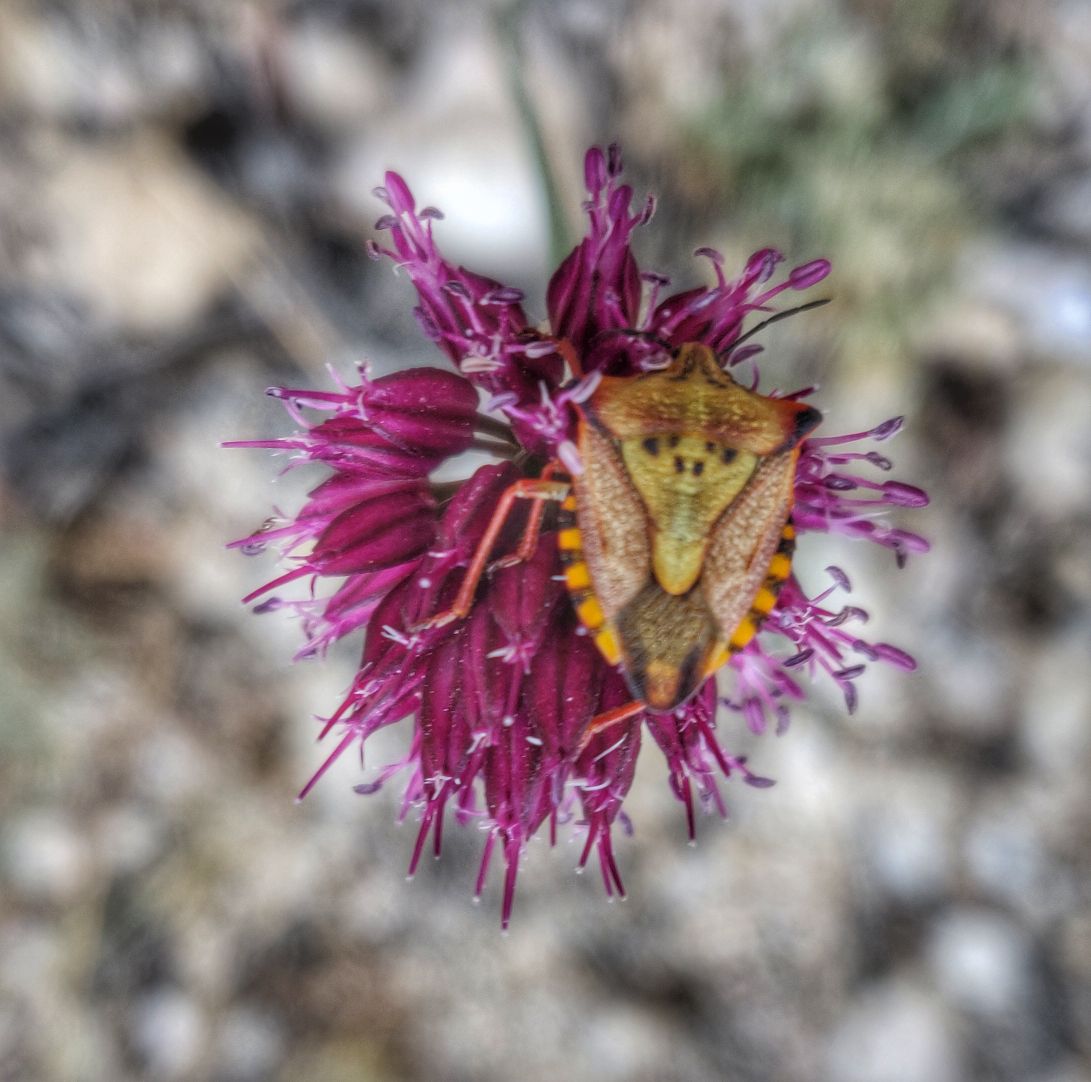 Eeeek blurred but I love the Mexican face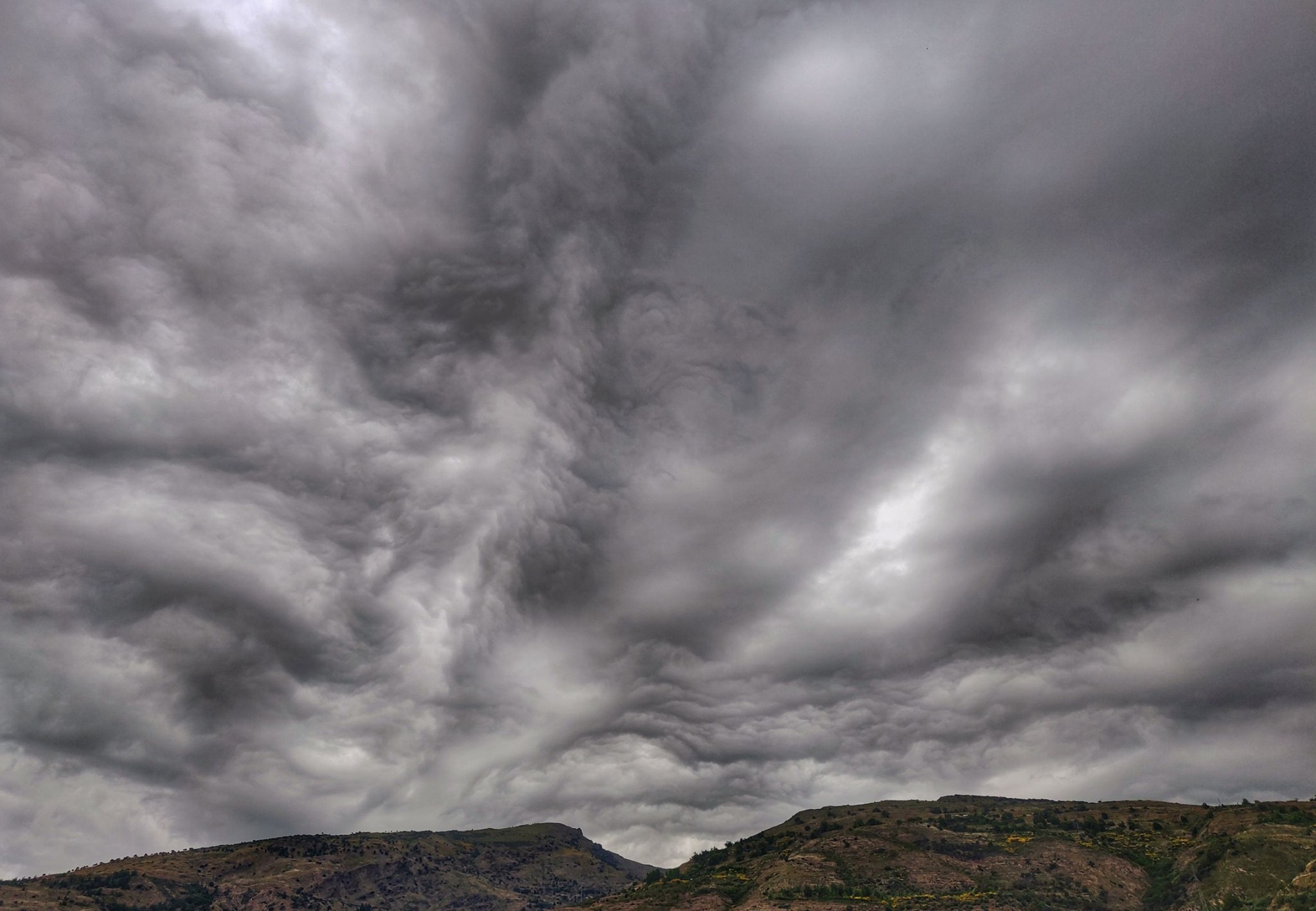 Grumpy clouds. Actually they reminded me of a snow tunnel