4 of what I think are my best recent photos
Bird photography. Not alot to say about these as they are self explanatory. Hope you like them.
27 Jul 2010 : About 2 min reading time
Not alot to say about these as they are self explanatory. Hope you like them. Whilst taking photos from the roof terrace of Bee Eaters all hell started in the olive tree next to me, there was thud, flapping of wings and birds scattering all over the place. I noticed a bird jump out of the tree, I jumped up on the wall just in time to capture this photo of a Sparrow Hawk flying away from the scene empty handed.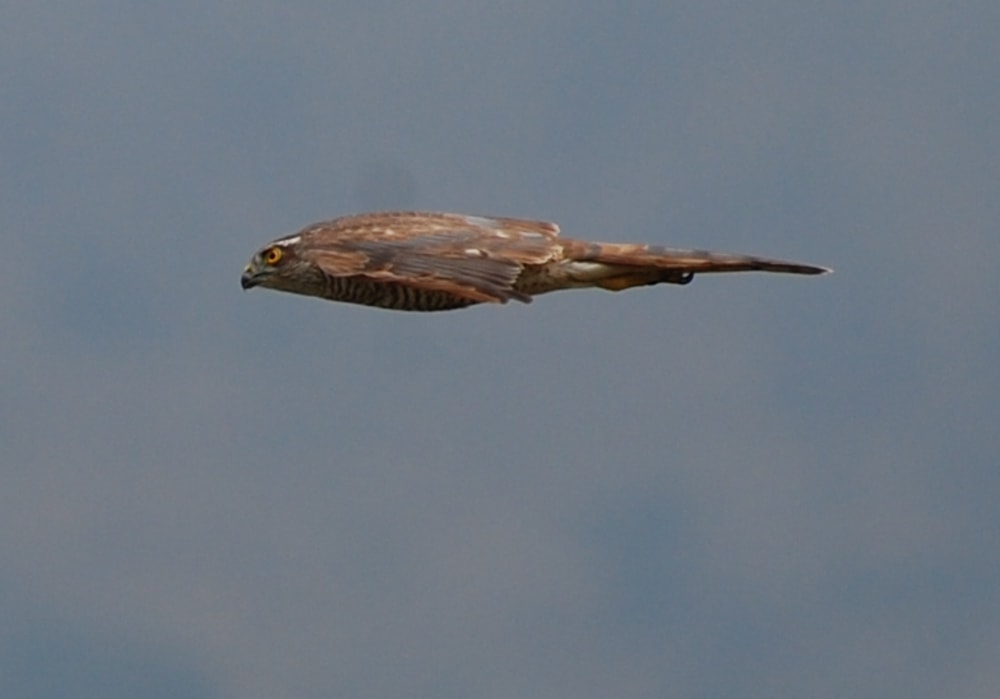 Whilst visiting some friends on the other mountain above Lanjaron to pick up a herb window box, Bee Eaters were flying around and this one flew directly over our heads.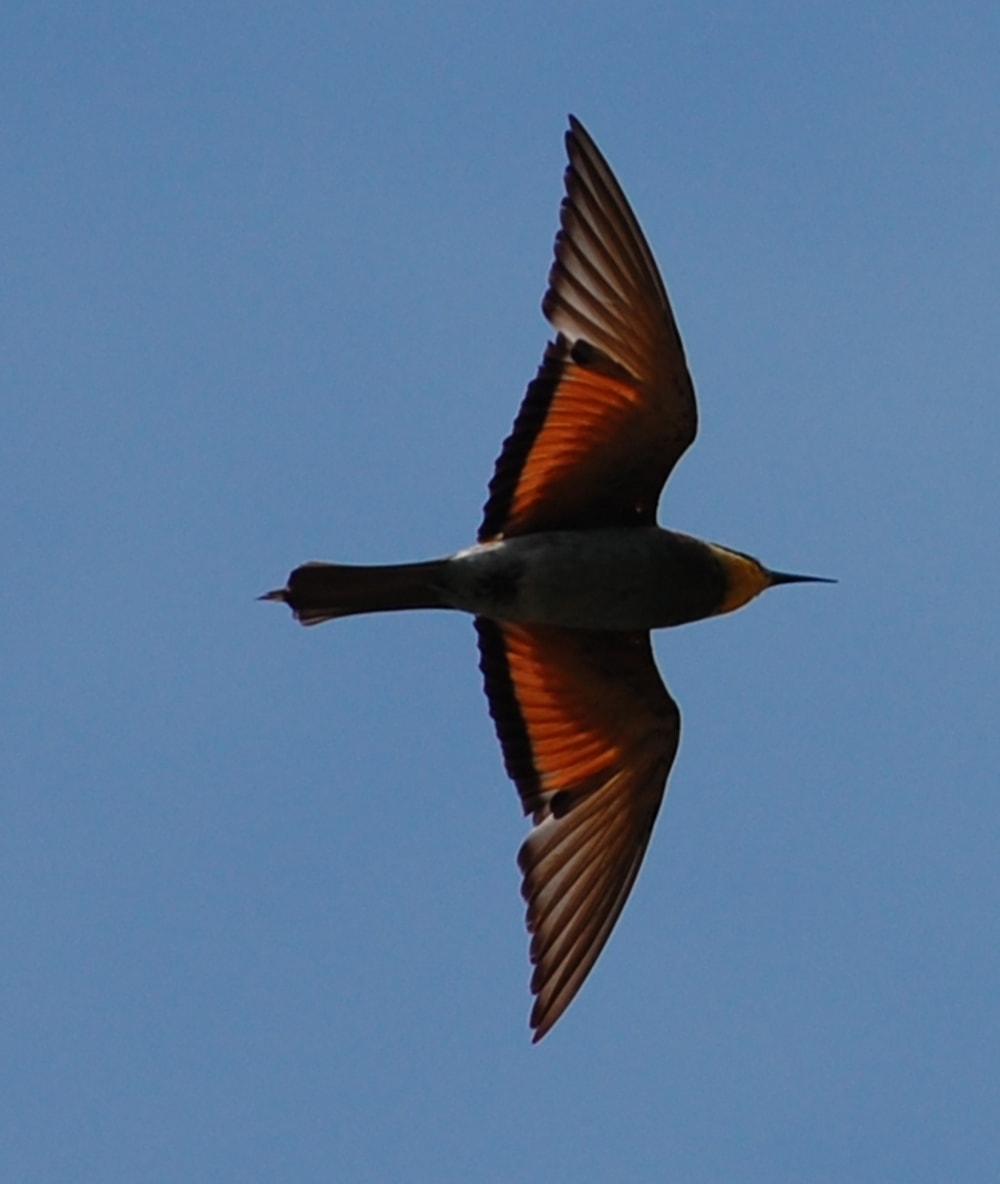 Whilst mum and dad were over on holiday recently we took them on a whirl wind tour and one of the places we visited was El Torcal. Richard and I climbed up onto the ridge under the flight path of the Griffon Vultures and I managed to snap this picture before the Vultures got wise to us being there.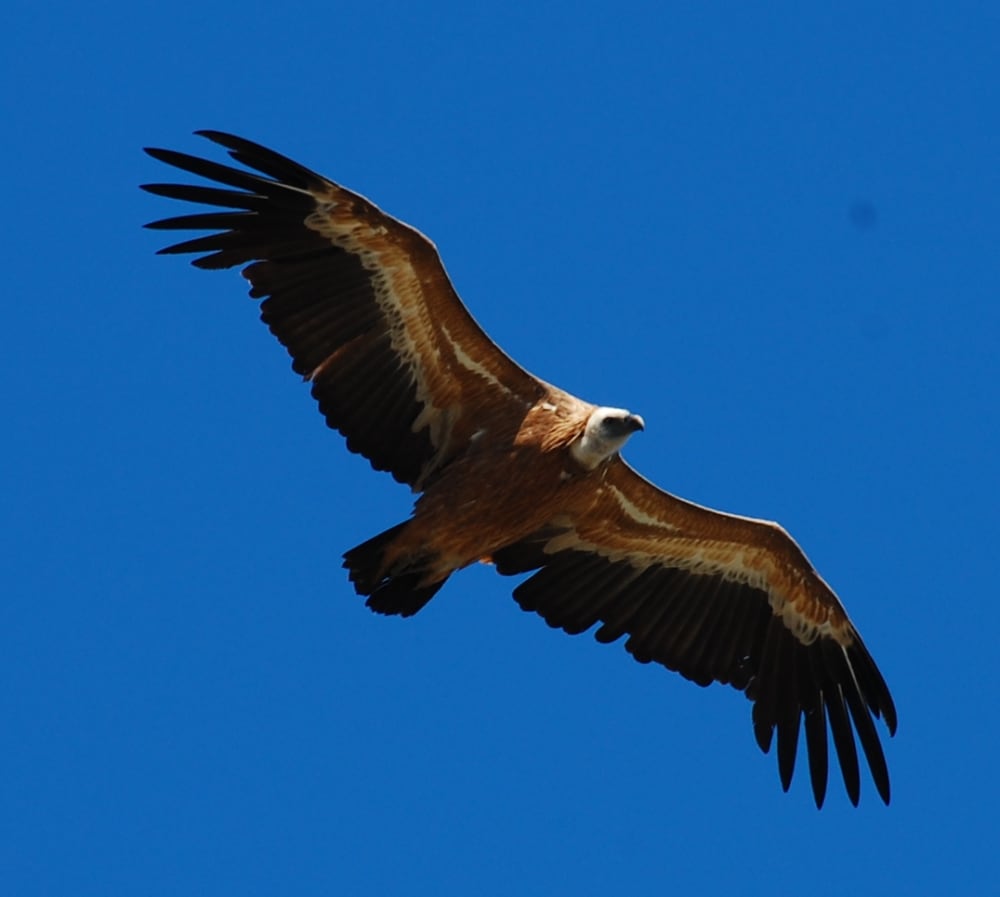 Once again whilst on a recent visit to El Torcal this beautiful Swallowtail butterfly sat still long enough for me to put the camera into manual focus and snap this picture.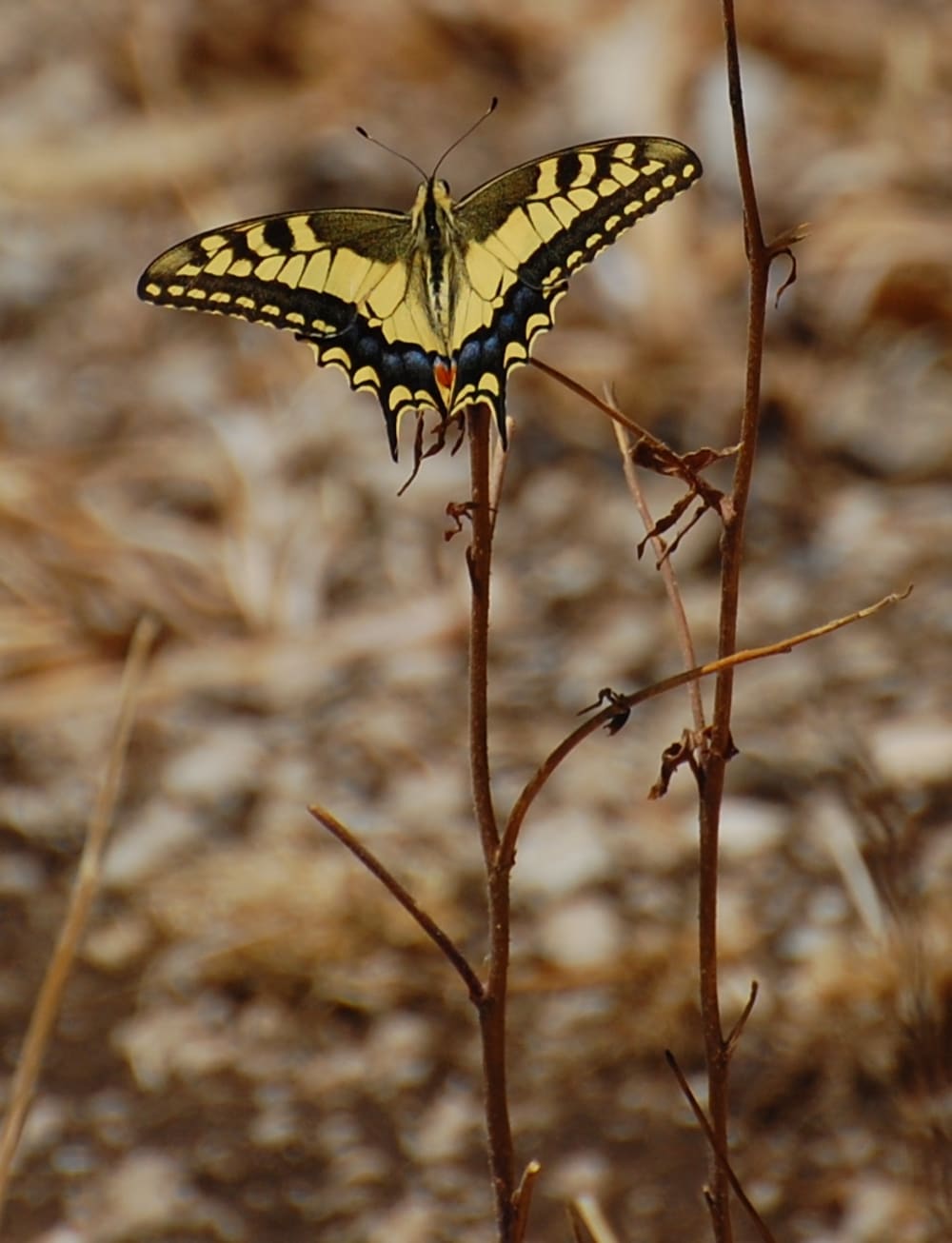 Comments
Richard: Nice photos. You should be proud of them!
Dena Rowlands: 4 great captures Kiersten. Impressive! Ones to be proud of as RIchard said.
Chiz: Nice ones - particularly like the way the feathers of the bee eater are backlit, and the light under the wings of the griffon vulture - well done! Captured the "missile on a mission" look of the sparrow hawk really well too! Butterfly nicely composed (and well done for getting that close!!), but I suspect could possibly do with being a tad lighter (not much though!) - but a bit hard to tell on laptop screen! Good ones - you should be proud of them!
FiveSibesMom: The Griffin is an awesome photo!