The tale of 2 cars
Ive recently purchased a new car, only my 3rd one ever!!
15 Oct 2008 : About 2 min reading time
Ive recently purchased a new car, only my 3rd one ever!! I brought a sensible car, good on fuel, good price, lots of space, yep you guessed it I brought a Skoda, not just a Skoda but a Fabia Combi 1.9TDI, the people in the know say that it is a better and you get more car than any VW in its class at a much nicer price.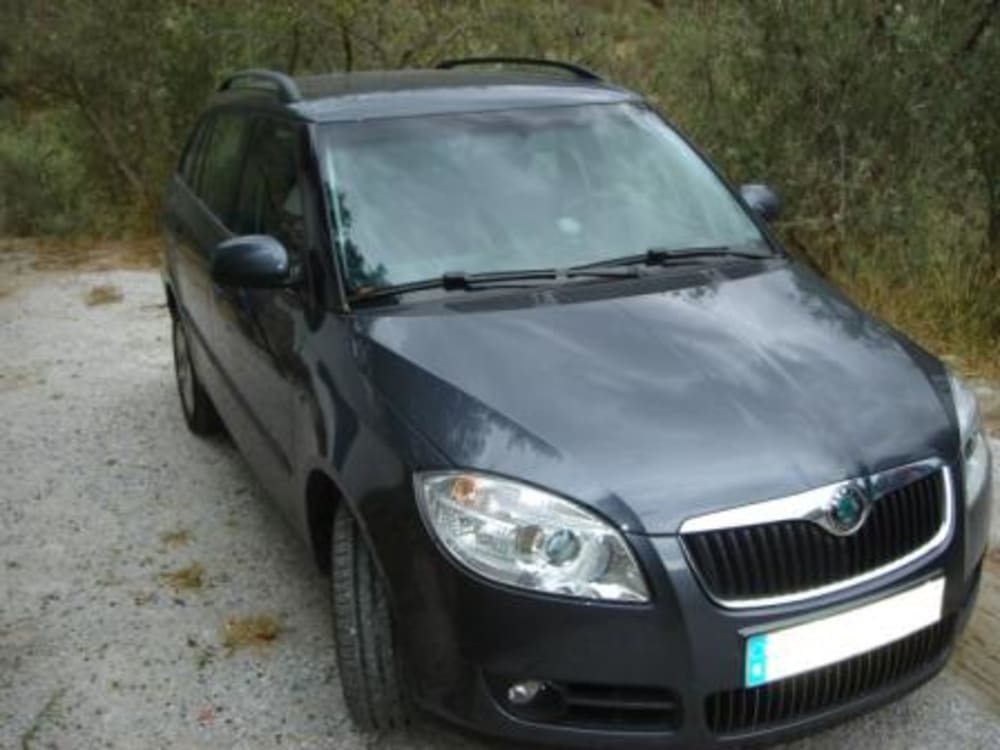 And do you know what, some idiot of a so called driver has driven into it after it being with us for only a week!! Parked on our land, miles away from the road, impossible for anything to hit it, not that there's any traffic around here as there is only one other house above ours, but no someone came on our land and hit the car!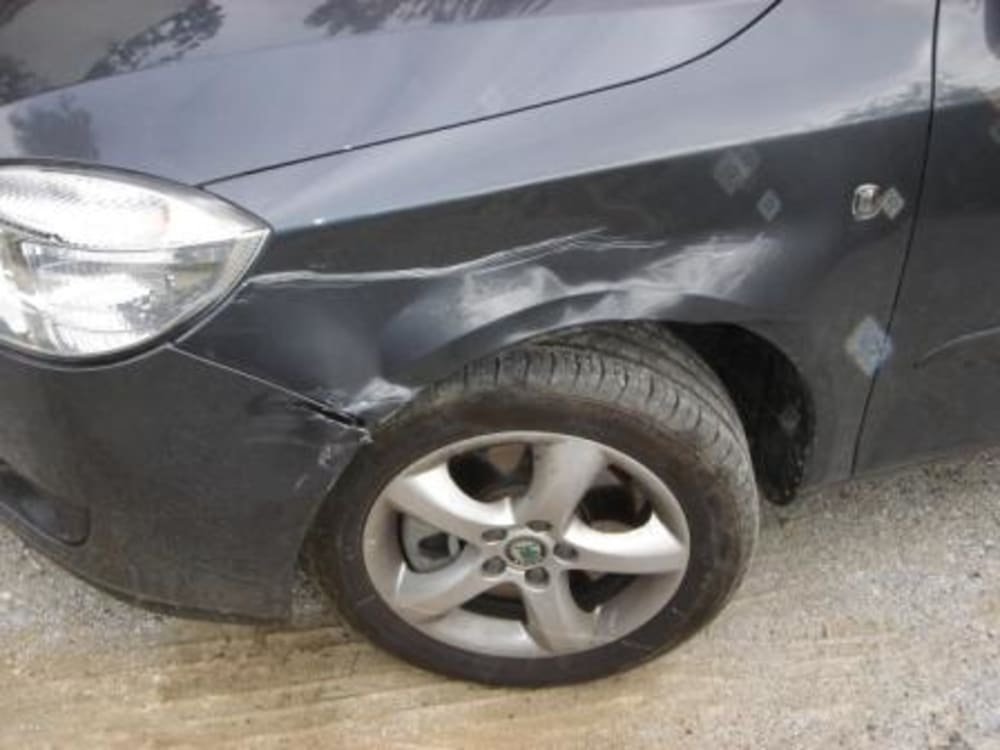 I travelled a long way to get this car, in fact the whole journey took 8.5hours in some of the most horrendous weather Spain has seen for a while, all the way to Alicante and beyond, so I feel rather attached to this car and was upset that someone could just roll up, damage your car, drive away and not think anymore about it, not even a note to say sorry!! For years the white van has been parked in the same place and nobody has touched it. Do you think that possibly the green eyed monster has been out??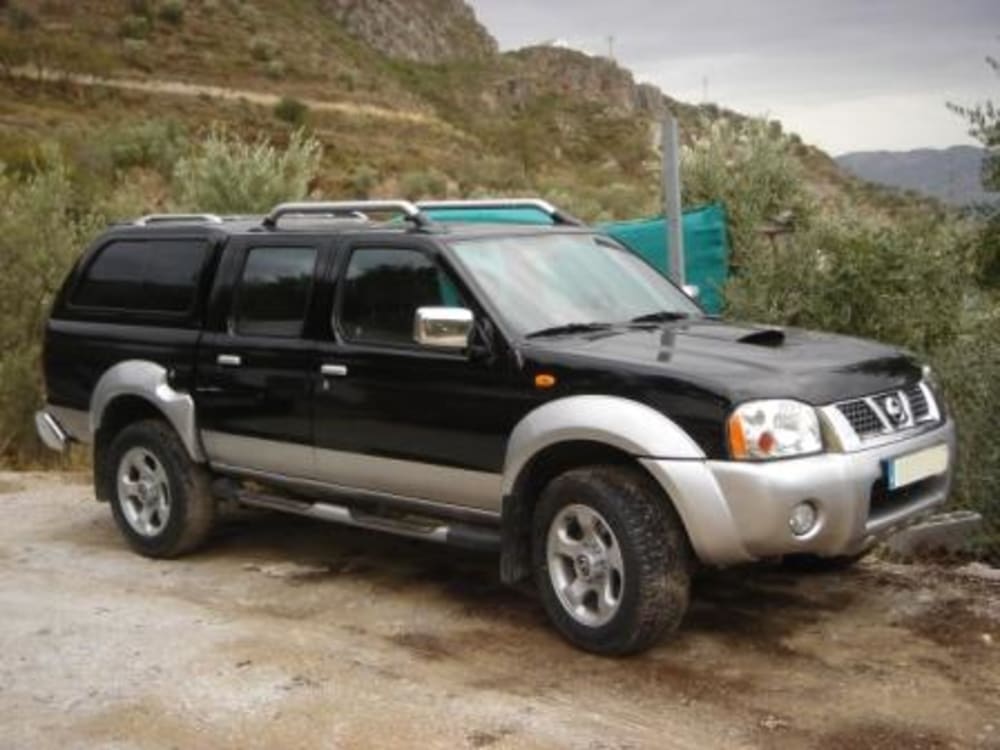 So now onto the other purchase, a lovely Nissan Navarra. The complete opposite to the Skoda, not good with fuel, not a nice price, but I guess it does have shed loads of space. It came from Granada so at least it was closer to pick up, excuse the pun! We have taken it out on a few runs, with clients and with dogs! How great is it that the dogs have their very own area with windows and don't have to mess up the cab for all us humans who travel in it. I think you will see from the pictures that the dogs approve of their new transport.