Sierra Cazorla for my 40th Birthday
My 40th birthday approached and I did not want to go out to a bar and drink too much and wake up the next day feeling rough, so we decided to go away for a couple of days instead. We ended up in Cazorla
10 Oct 2010 : About 1 min reading time
My 40th birthday approached and I did not want to go out to a bar and drink too much and wake up the next day feeling rough, so we decided to go away for a couple of days instead. We ended up in Cazorla staying at Cortijo Los Abedules a lovely group of cortijos run by Roger and Diana, highly recommend if your in the area to stay there.
The Cortijo is located at the foot of the Cazorla Natural Park which is very handy for what we had in mind for our trip. The town of Cazorla was very Spanish we enjoyed a few drinks and good food over the couple of days. Lots of walking in the area  and the birdlife is incredible. We spent a long time with Griffon Vultures, watching them come home for the night on to the cliff ledges. I really enjoyed my birthday, nice to get away from home and see somewhere we had never been before, we shall certainly be returning. Thanks to everyone for their birthday cards & pressies & birthday wishes.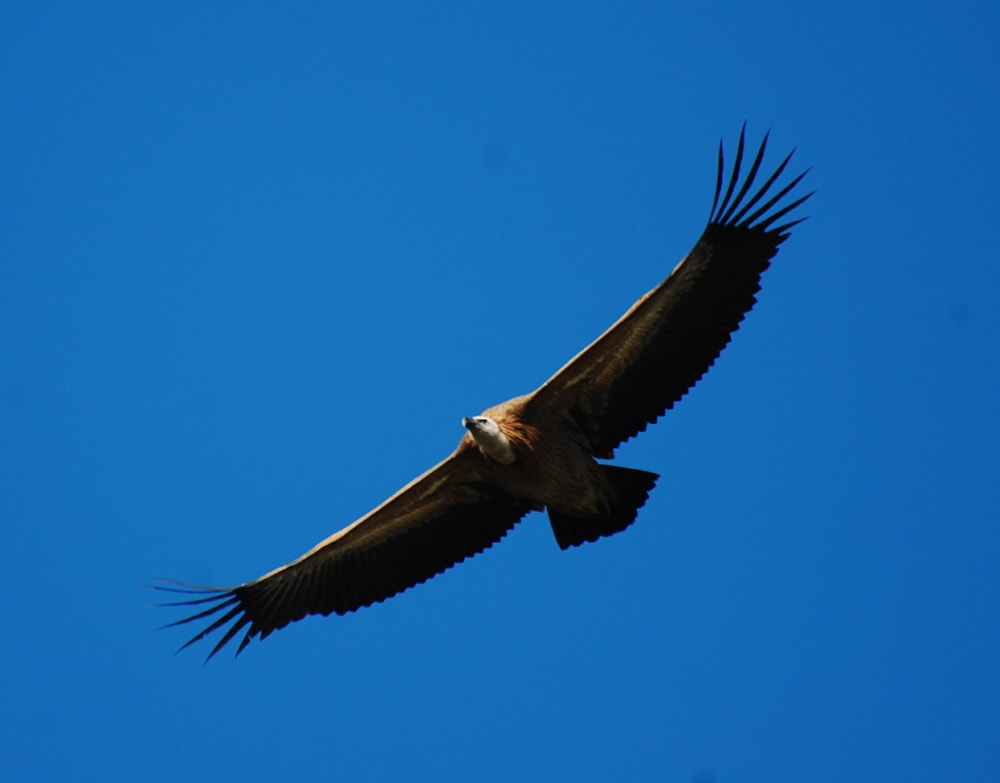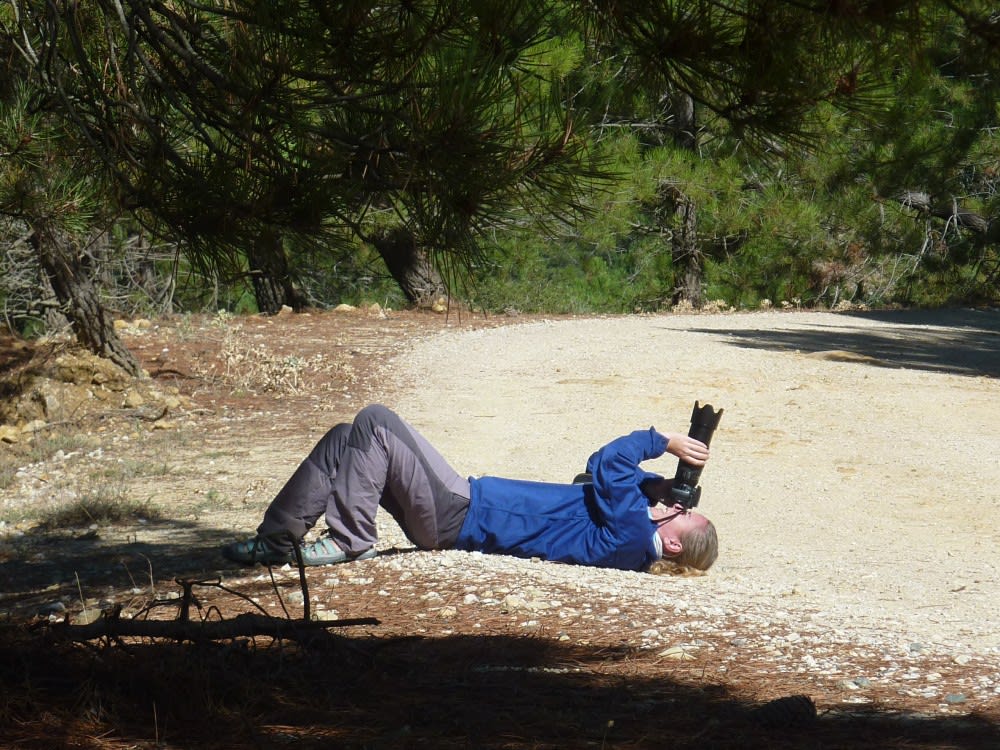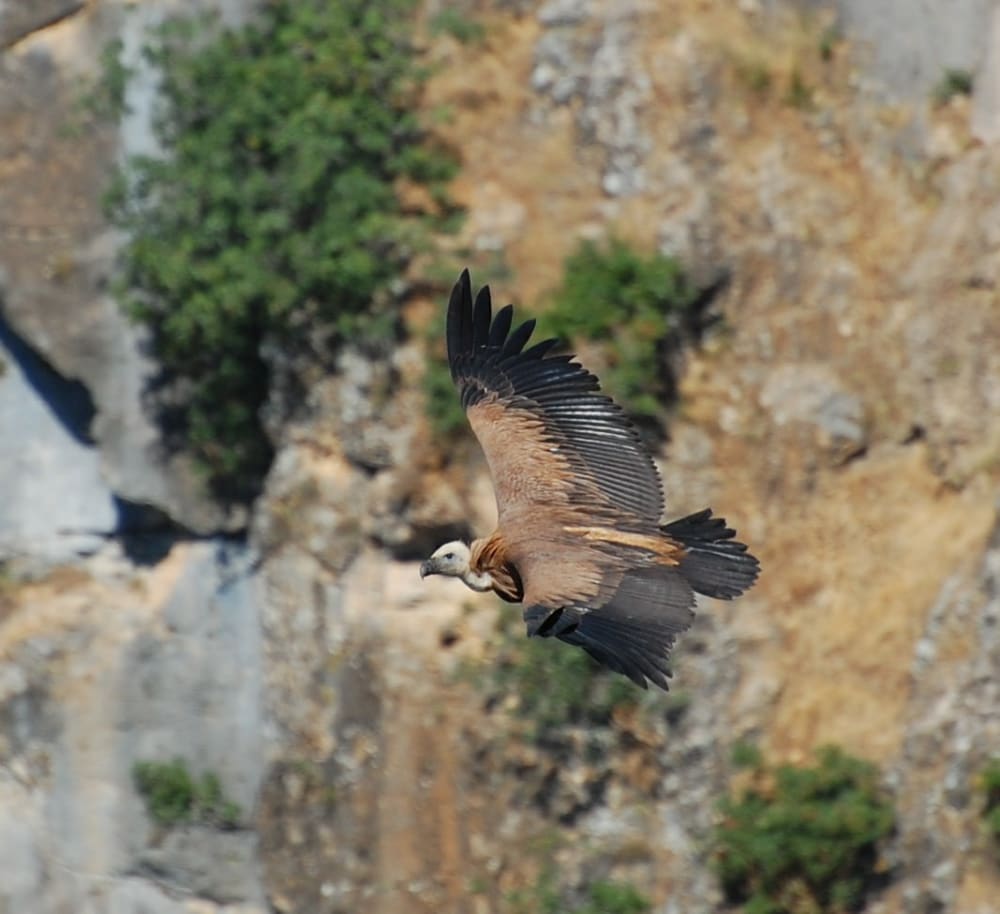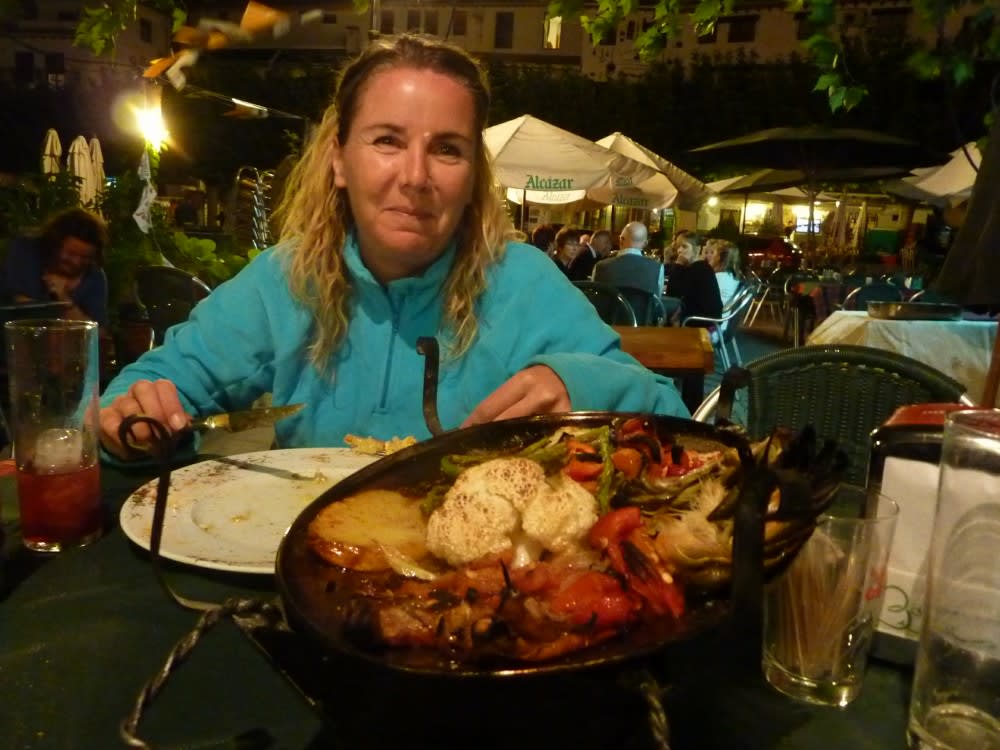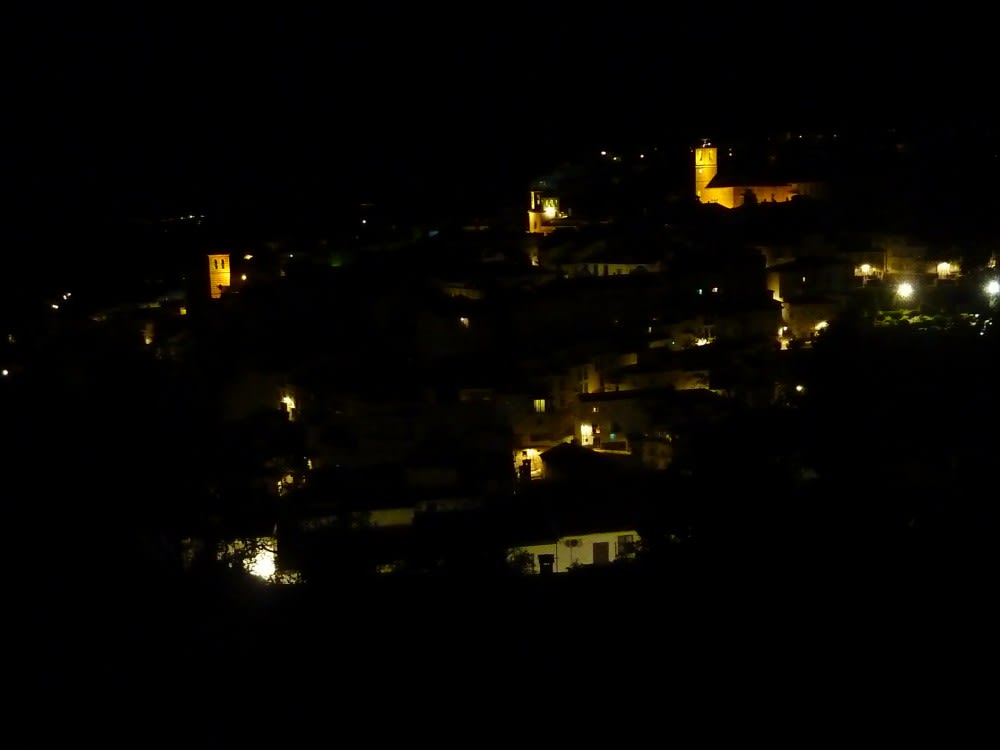 Comments
jordi: Sierra de Cazorla is a good place for a birthday... congratulations. great pictures!!