The Veggie Garden Expands
Yes its that time of year again and the veg are being planted and this year we have decided to expand
8 Mar 2009 : About 1 min reading time
Yes its that time of year again and the veg are being planted and this year we have decided to expand, so we had another terrace rotervated. Emma and Jorge are helping out when they can, so we all get some food, well it all helps in a "crisis"! There is a lot of work to do after all the rain we have had, the weeds have grown nearly as tall as me and so the boys had to strim, which has taken a couple of days. This picture is of me weeding amongst some onions and yes I am wearing shorts as the temperature was in the 20s.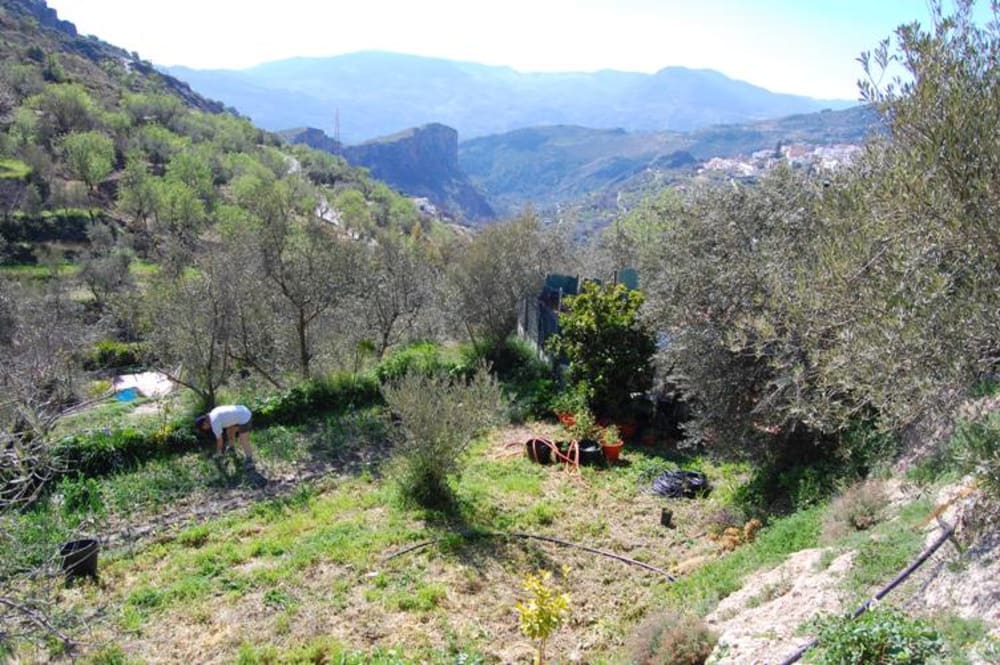 This picture shows how the Habas (Broad Bean) are growing well, they will eventually be replaced by Tomatoes and beyond them will be Sweet Corn for corn on the cobs, yum yum. The fruit tree to the left of the picture does not look to healthy. Oh and at the end of the garden amongst the weeds you can just see me and Emma.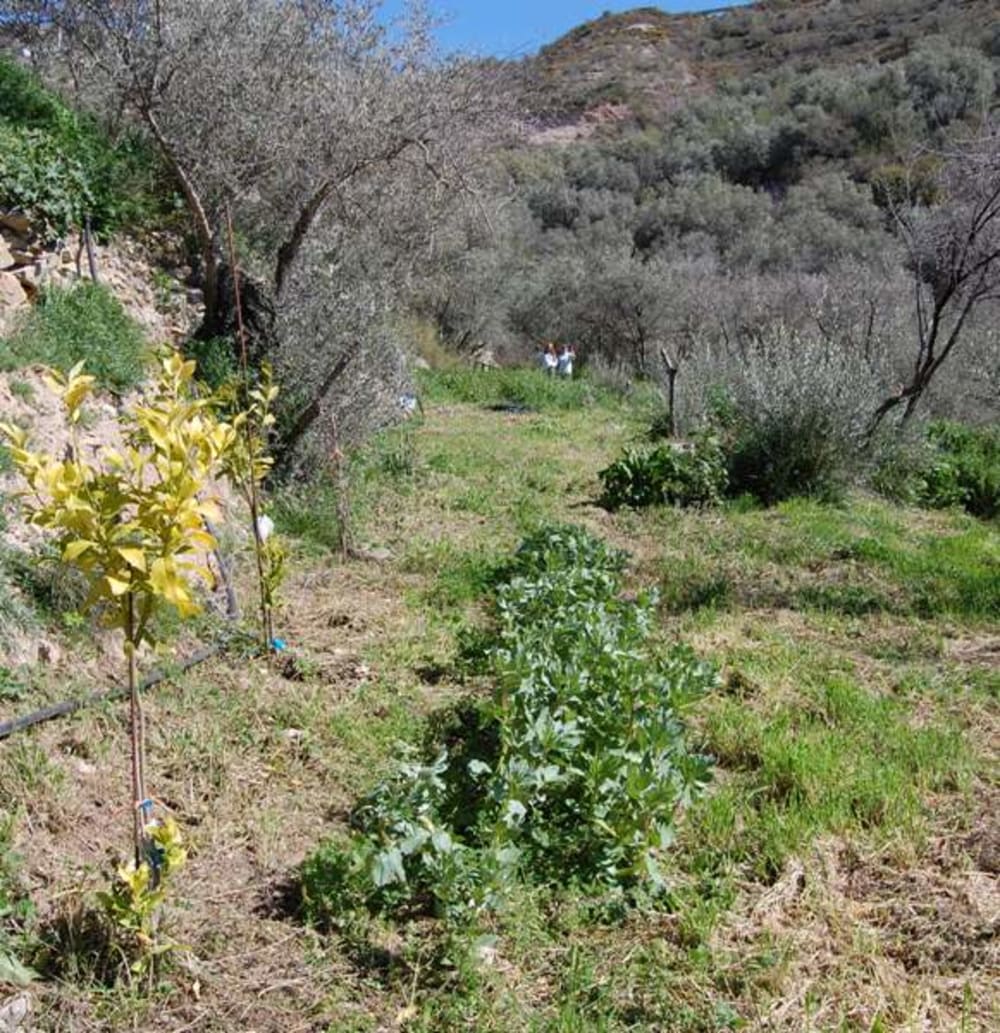 This photo shows the new terrace that has been rotervated. We now have potatoes, more onions and habas planted in the raised areas.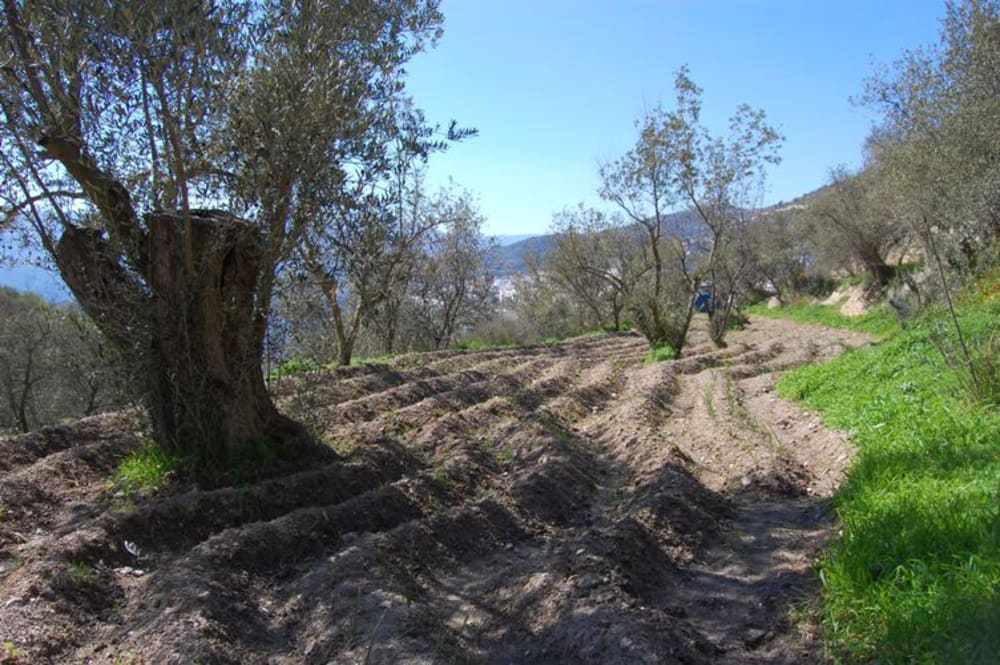 This is the same terrace just a different end, in the fore ground we have 50 very small cauliflower plantlets.