Sunset - the ever changing colours of the sky over Lanjaron
As you know living here in the Alpujarras, the foothills of the Sierra Nevada mountains, we are often treated to spectacular sunsets over Lanjaron
23 Mar 2015 : About 1 min reading time
As you know living here in the Alpujarras, the foothills of the Sierra Nevada mountains, we are often treated to spectacular sunsets over Lanjaron (the gateway to the Alpujarras).
March 8th was one of those evenings that didn't disappoint. I took so many photos I thought I would share some of the forever changing colours. I have collected photos of the skies here for quite a number of years.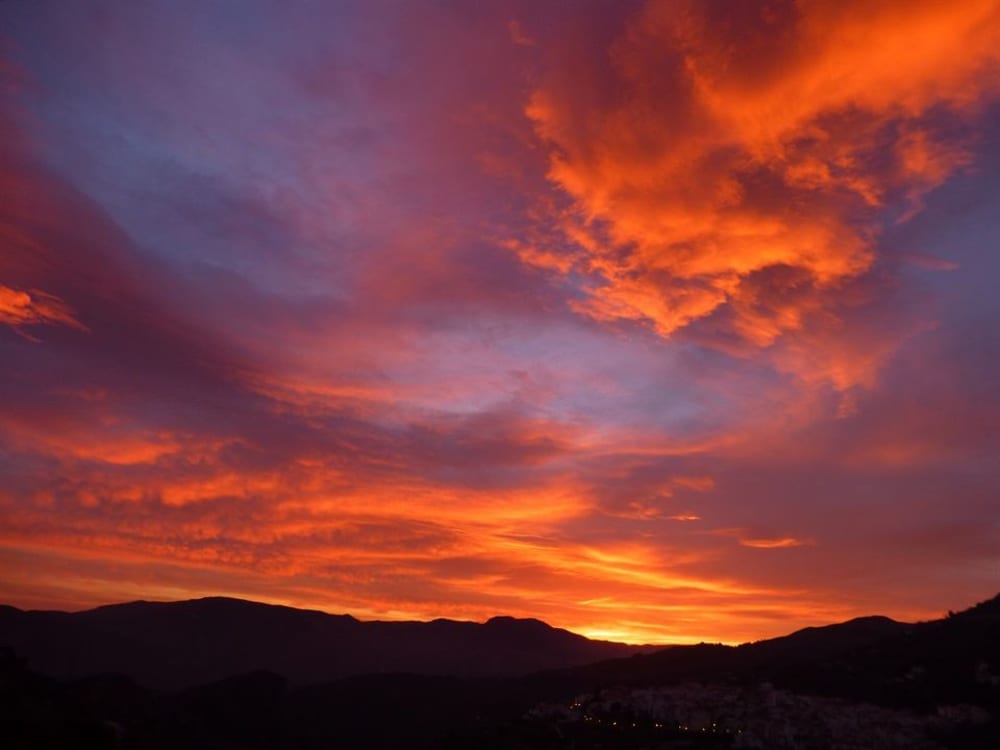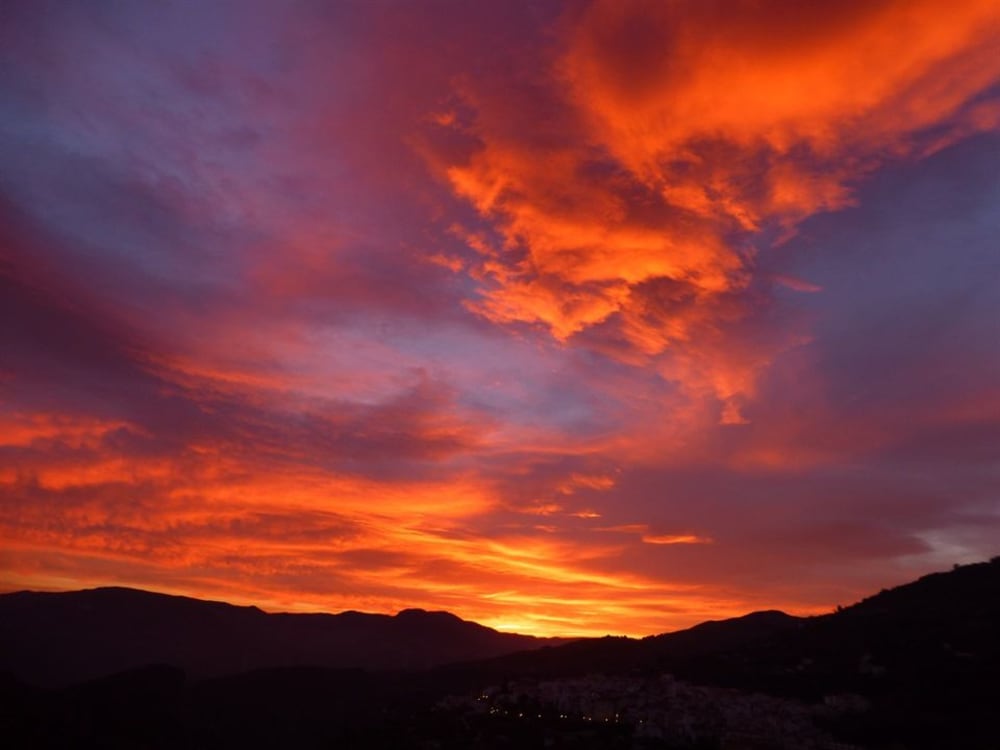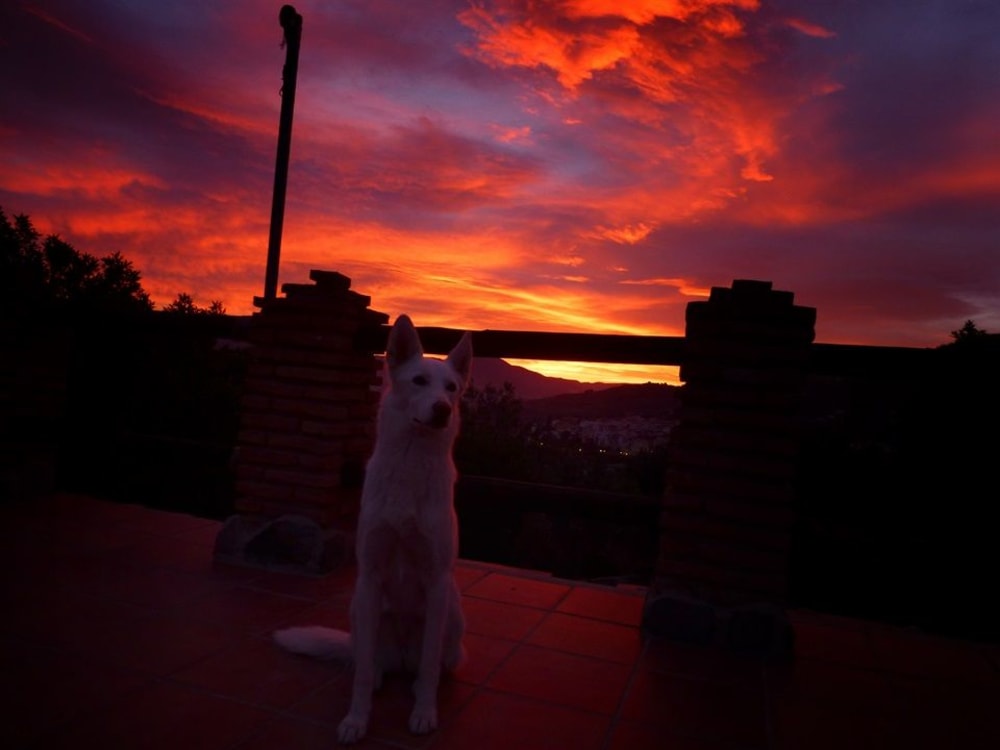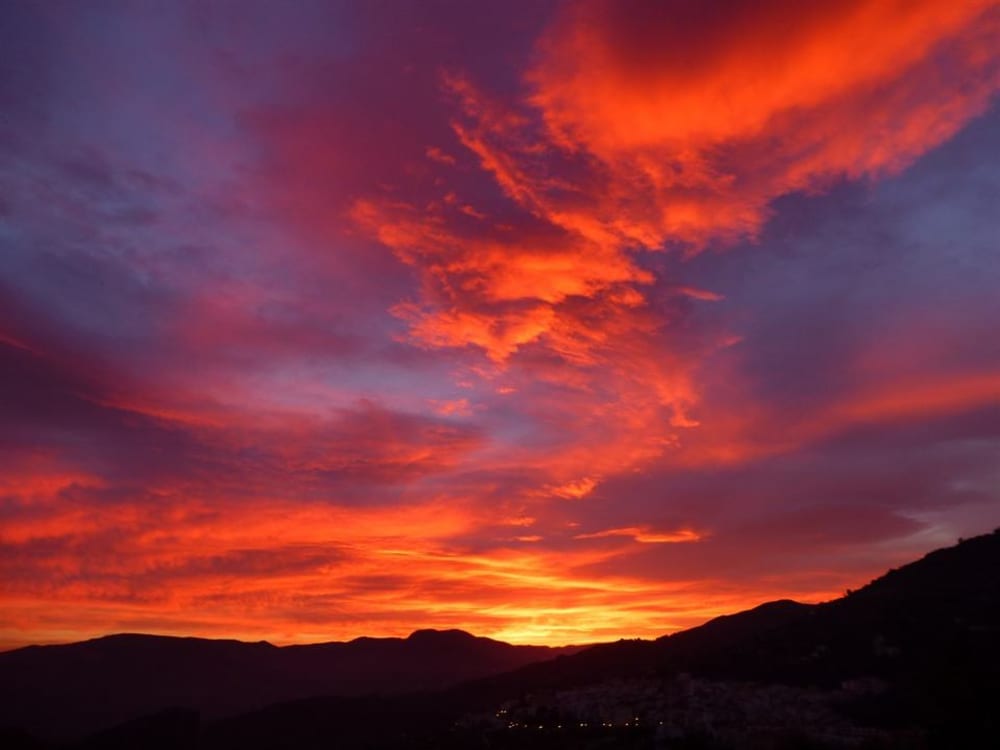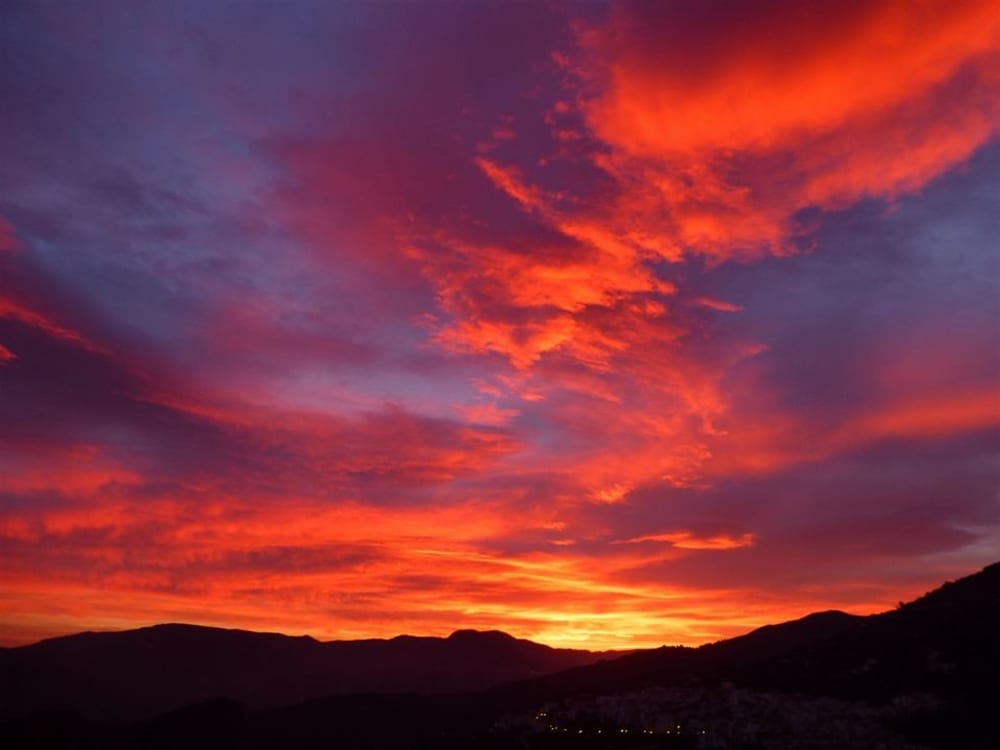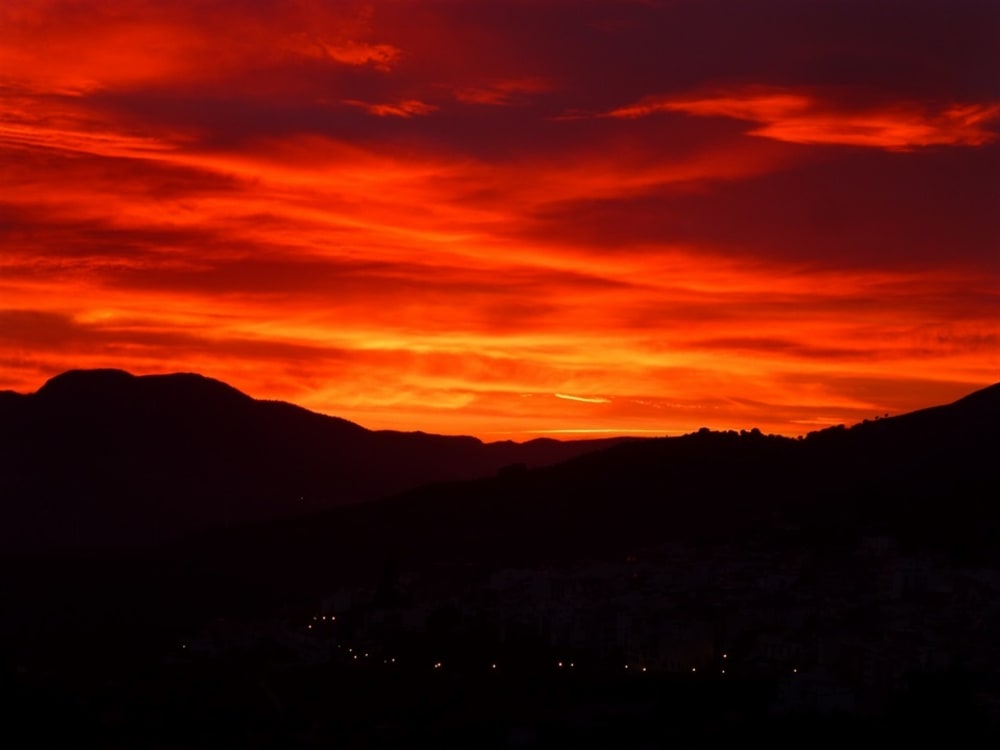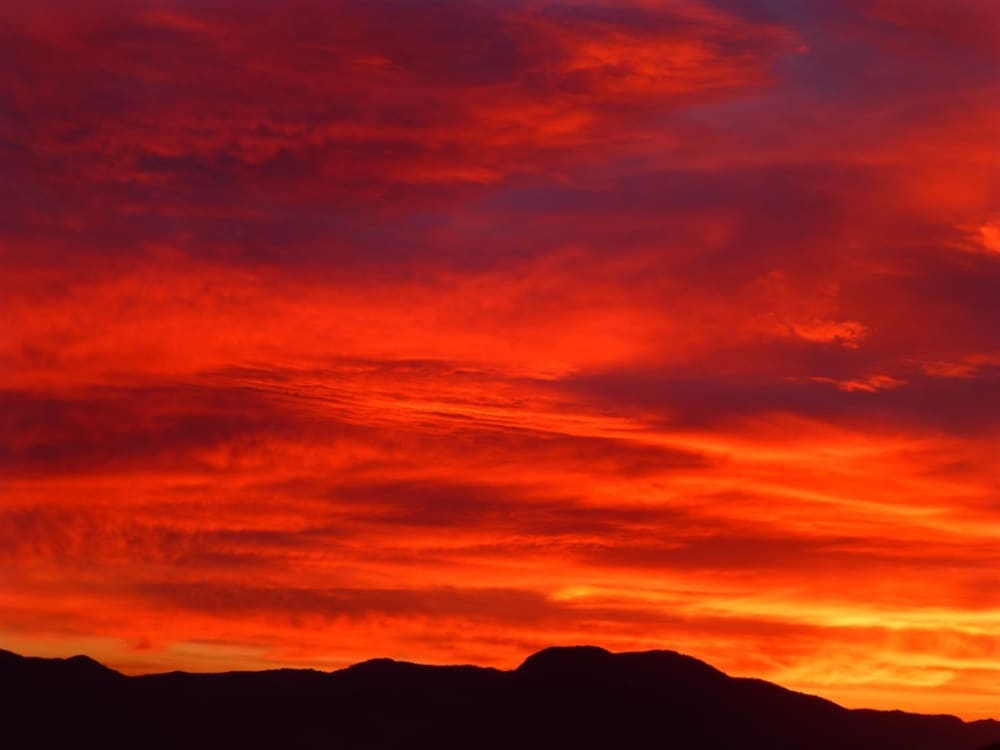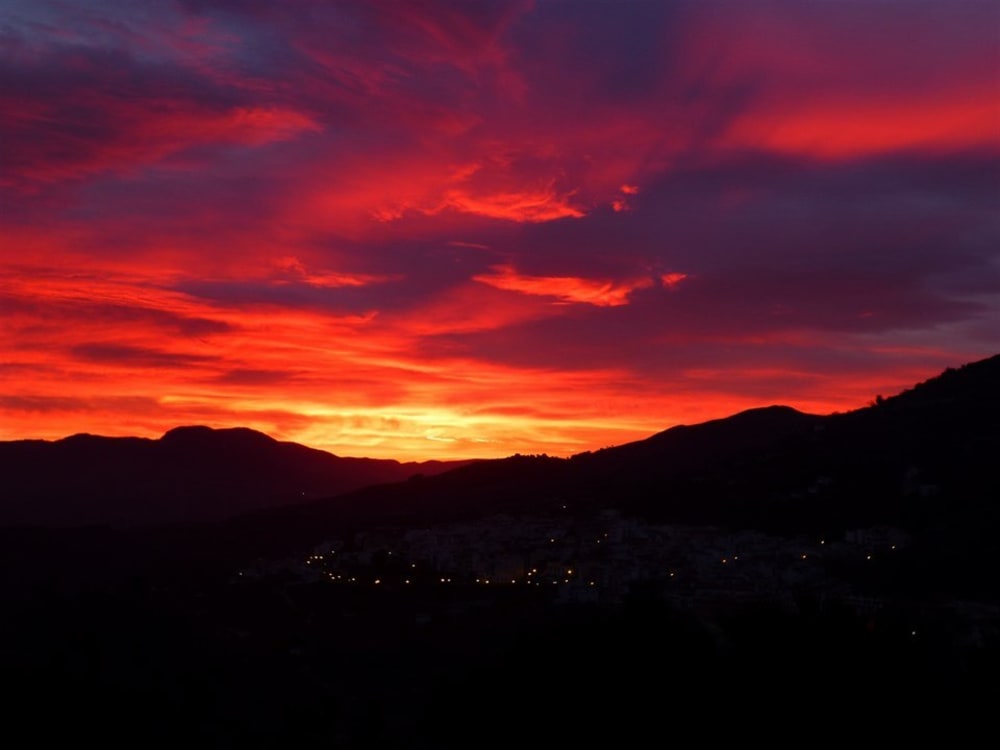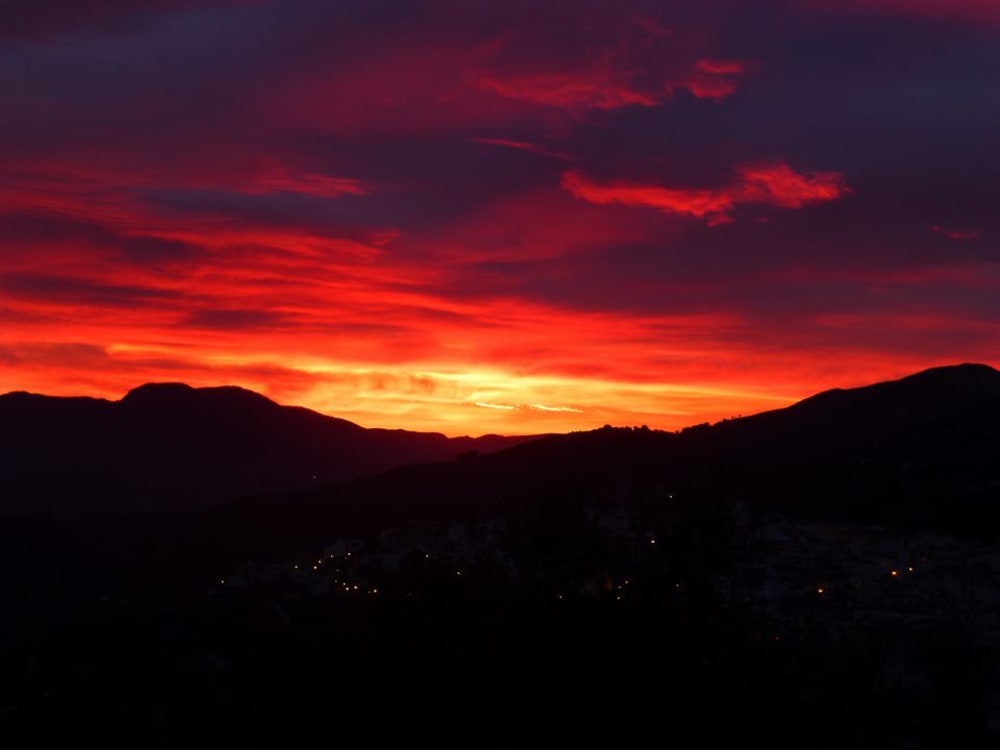 I even took a short video.
Why not come and see for yourself and maybe take a walk. Spring is the perfect time to visit the area, the temperatures not too hot or cold, wild flowers are blooming, many of our wonderful birds have arrived back from Africa. There is always plenty to see and do.